Coworking is a fairly new and emerging concept, yet a global phenomenon that has steadily been on the rise and in a few years' time will be the best go-to for entrepreneurs, independent businesses, remote workers, hybrid workers, travellers, small businesses, enterprises and even renowned conglomerates. The dynamic is slowly and steadily shifting from traditional offices to coworking spaces, owing to their flexibility and ease of use.
What is Coworking?
Coworking is an arrangement where people come to work from different companies but share the same infrastructure and office space. Businesses in coworking spaces thrive exceptionally well when compared to regular offices, as a coworking framework enables significant cost-cutting measures.
Add to that the inherent convenience of accessing facilities and in-house services such as printing, parcel pick-ups, free beverages, and office pantry, coworking offices become feasible for long-term occupations. Coworking spaces in Dubai also accommodate recreational areas such as workout and yoga spaces, foosball tables, Playstations, and the like. Simply put, a coworking office is quite similar to a café where people come in and work, except you can come whenever you want and work as long as you like, without having to worry about rigid office timings. You can book a coworking space in Dubai for a week, month, year, and even on a daily basis! A good example of a coworking space is an office where people from diversified backgrounds working in different fields work under one roof, share ideas, engage in corporate banter, and open windows to better networking.
History of Coworking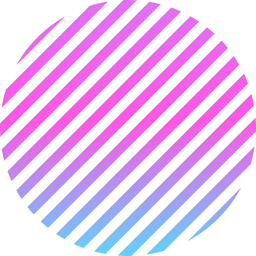 Coworking was invented to pursue a strong social aspect of business development. The precursor to coworking dates back to 1995 when the first Hackerspace was launched in Berlin, Germany. From 2006 to 2015, coworking spaces have been roughly seen to globally double up each year and here we are in Dubai, 2022, with over 133+ known business centers in towering edifices and fancy lounges.
What are the Types of Coworking Spaces?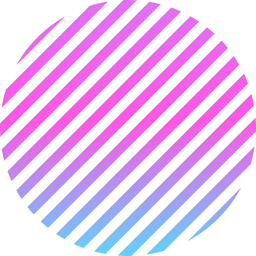 If you're an entrepreneur looking to rent office space in Dubai but do not know how to go about it, read on to find out which coworking space suits you the best. Three of the most common coworking office structures in Dubai are Open Coworking, Private Coworking, and Industry-specific Incubators.
Open Workspaces
The most common type of Coworking office, Open Workspaces, consists of hot desks and dedicated desks in an open area. Think of it like a café with hot desks and long tables that you can use to sit with your laptop. Walk in at any time, pour your coffee, work and leave any time you wish.
Private Workspaces
A private office in Dubai is a private office area that is often leased or rented hourly, weekly, or yearly. It could be a single room or a large area. This type of coworking space is typically suitable for managers, solopreneurs, freelancers, and high-profile employees.
Industry-specific workspace
These workspaces are designed to invite people who work in the same industry to work under one roof. A community hub of sorts that is greatly beneficial for people to make connections and learn more from others' experiences.
Incubators
Ventures and incubators help nurture and support start-up companies. Ventures take an equity share in the companies, sometimes in exchange for discounted rent. Incubators traditionally take a fee to school start-ups and help them develop a business model for success.
What are the Advantages of Coworking?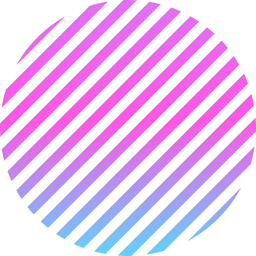 Flexibility: You have many options to choose from, with or without commitment. There is no need to sign long-term lease contracts. You can opt in for shorter leases or pay on the go. Avail offers suitable to your needs as well as a variety of services that regular offices do not provide.
Like-mindedness: In a work environment where people are goal-oriented and driven, the challenges you encumber will be overcome easily. The people around you will become your constant source of motivation and you will work at your best. The boost in productivity and creativity will be readily tangible.
A sense of belonging: When a group of people identify themselves as part of a community, it binds them together in a sense of helping each other succeed rather than compete against each other. Coworking is also ideal for people who are tired of working alone at home, need a change of place and like-minded professionals to get together with.
Networking: Making connections, establishing a clientele, and building your contacts' database is indispensable in any industry. The more people you know, the more you can grow.
Lower costs: You will be able to employ cost-effective measures and also be able to grow at the same time. You can cut costs and all the hassles of a long-term commitment and save up on furniture, printers, staff, electricity, phone and water bills.
Who can benefit from Coworking Offices?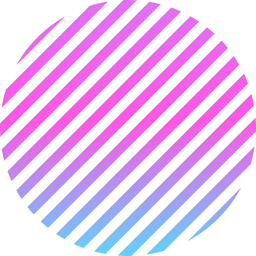 Contrary to the popular notion, Coworking Offices are suited not only for freelancers and SMEs but also large businesses and multi-national corporates. Freelancers and remote workers who co-work in coworking spaces save a lot of money. This also allows them to link with other professionals in different fields. Coworking removes the sense of isolation that is borne from working from home or in a noisy cafeteria full of distractions. For small businesses, a lease agreement isn't mandatory to conduct business.
A premium office location (such as Dubai World Trade Center) gives the company credibility and attracts more customers and more businesses (not to mention easy access to transportation, restaurants, banks, pharmacies, and groceries). Non-profit organizations can also benefit from coworking spaces as they drastically reduce the leasing prices. Large enterprises and corporates with a large workforce need plenty of space to accommodate their staff so they can partner with coworking offices to find a custom space for them and their company brand. Events, product launches, seminars, workshops and meetings also take place regularly in coworking companies.
Factors to consider when choosing a Coworking space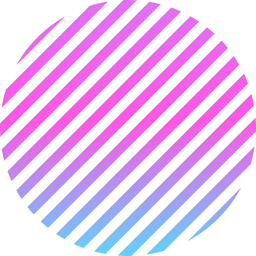 Location
Cost
Amenities
Environment
Short-term or long-term
Duration of rent
How We Can Help You
With Spacebox Business Center, you can work from a premium location and network from our coworking spaces for potential collaborations or you can work from our fully-serviced private offices. We are located in close proximity to the World Trade Centre Metro Station. Our park place offices on Sheikh Zayed Road overlook the museum of the Future, right by the Metro, facilitating seamless travel. Whatever your business needs, we provide the option to choose between a shared desk, flexi desk and fully serviced office. We give you the best offer to suit your needs. Get in touch with us today.