Economic Benefits of Coworking Spaces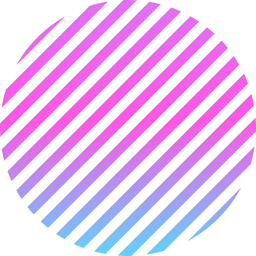 Coworking Spaces and Business Centers across the world have started a dynamic shift from traditional offices to vibrant coworking spaces. One of the main reasons why entrepreneurs and business owners have taken an instant liking to coworking spaces is because of the potential of knowledge transfer between various business structures — remote workers, SME owners, and entrepreneurs.
But that's not the only advantage. Coworking spaces and private offices are known to significantly cut down on operating costs. Here are some ways that coworking spaces help in economizing the starting and operating costs for business owners.
Coworking Spaces sustain Creativity
Many economic impact reports can testify to the primary way in which business centers reinforce local economies — by promoting innovation and growth in the local communities. The inherent, cost-effective benefits that coworking spaces offer not only spawn entrepreneurs, but also inculcate a creative spirit in local communities.
Also, small businesses which rent coworking spaces can provide employment for people who face challenges in working for large corporations. And when customers support local businesses, they're eventually giving back to the community.
Business Centers Skirt Financial Obstacles
Ever wondered how coworking spaces support local businesses and develop local economies? Well, they do so by eliminating fundraising challenges. Traditionally, the high overhead costs of starting a business deter most business owners from starting their business. Coworking Spaces like SpaceBox Business Center provide flexible and affordable private offices with shared amenities, essentially enabling small businesses to thrive, thus eliminating financial obstacles. So, as an entrepreneur, you can focus on ideation and not worry about surmounting debts for your business.
Retains Local Talent
Business Centers and coworking spaces in Dubai work to keep the local talent in the community. With the absence of coworking offices, a lot of the local talent which demonstrates the capacity to start businesses of their own will have to relocate to bigger cities, which offer them the opportunity for growth. The relocation is detrimental to the growth of the local community. And since large corporations hiring the local talent are influential in big cities, the talented entrepreneurs are forced to work for them, which eventually snuffs their possibility of starting their own venture.
Whereas, small businesses, when established in the local coworking space, receive eclectic support, and embody an innovative spirit to start their business.
Coworking is Built to Suit Small Businesses
Not only do coworkers, but the surrounding business areas benefit off of business centers. By collaborating and endorsing with other business ventures like coffee shops and restaurants, coworking spaces help uplift small businesses. If a coffee shop in a business center supplies coffee to the coworking space at discounted prices, the business center in turn can provide discount vouchers to the customers of the coworking space.
A lot of coworking spaces also include in their annual package a lunch delivery service, which puts the restaurant at an advantageous position. A collaboration such as that will be symbiotic in nature and help both the coworking space and the restaurant.
Collaborating with a coworking space can never go wrong, for there lie a myriad of opportunities to cut costs while still enjoying the amenities of a traditional office space. Check out Spacebox Business Center for a lively and vibrant coworking experience.
How SpaceBox can help you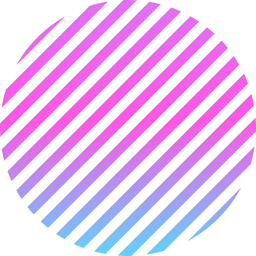 SpaceBox Business Center was established with a vision of providing luxurious coworking spaces at affordable prices. We provide fully-furnished private offices, meeting rooms, dedicated desks, hot desks and offices that suit any team size.
Call us
or
get in touch
with us to get a free quote on your office!