According to a survey carried out by the American Psychological Association, a whopping three in five employees report that they face extraneous adverse effects as a result of compounding work-related stress.
The survey addresses and adds credulity to workplace burnouts.
As more companies explore remote working avenues, it becomes increasingly difficult to tend to the employees' mental wellbeing. The employees are left destitute of a healthy work-life balance and miss out on crucial social interactions, leading to feelings of isolation.
A solution to this is coworking offices.
Coworking spaces in Dubai provide a conducive work environment that will boost your mental health while keeping you productive.
Here are six ways coworking spaces can protect your mental health at work:
6 Ways Coworking Offices Boost your Mental Health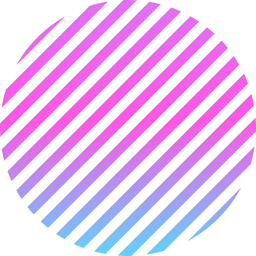 Reduced Stress
Coworking spaces have been known to mitigate stress and improve productivity by providing a collaborative environment. The ambience and aura in a coworking space will keep feelings of isolation at bay.
Many coworking spaces in Dubai also dedicate a coworking area where you can conduct mental wellness programs that allay your stress.
Improved Productivity
With coworking spaces, you get the best of both traditional offices and remote working. You can improve your networking in coworking spaces while still being able to focus on your work.
Working with other coworkers instills a sense of accountability and motivates you to keep above your targets. In fact, a business.com survey finds that 45% of workers report improved mental health after joining a coworking space. The survey also indicates that the workers also experienced increased rates of productivity and job satisfaction.
Professional and Personal Growth
One of the biggest advantages of working in a coworking office is the flotilla of opportunities you get for your professional growth. As coworking spaces are a hotbed for corporate events, workshops, and skill development programs, you will meet professionals from all walks of life and get the opportunity to learn from industry experts.
Flexibility and Autonomy
One of the biggest perks of coworking spaces is the flexibility you can enjoy in every aspect of work. By choosing where you work, when you work, and having a control over your work environment, you're essentially eliminating all major stressors that are detrimental to your mental health.
A common example is the nervousness and anxiety that you experience when you're stuck in traffic and are late for work. On the other hand, if you didn't have a scheduled time by which you must reach office, you are eliminating the stress of reaching on time and reaching the office safely. The flexibility of choosing your own working hours is a major advantage in coworking spaces. With a coworking space module, you can essentially eliminate stress and boost your mental health.
Increased Sense of Community
Coworking spaces often hold a diverse motley of professionals from various backgrounds. However, all of them share the common goal of excelling in their business ventures. Hence, a community working towards a common goal unifies all coworkers and provides acts as a constant source of motivation.
But beyond this, coworking communities are integral in bringing together like-minded peers and creating a positive environment that reinforces your sense of belonging.
Simplifies Work-Life Balance
Coworking Spaces come with all the amenities that traditional offices offer. Business centers like SpaceBox Business Center offer high-speed WiFi, access to meeting rooms, beverages, admin support, 24/7 security, parking, etc.
With all these amenities offered in coworking spaces, you will be able to focus all your efforts on your business activities. Not only will this ease your business conduct but also give you a peace of mind and keeps stress at bay.
How SpaceBox can help you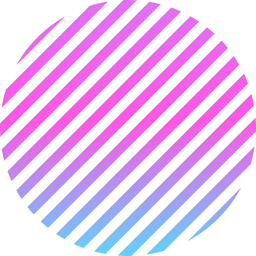 SpaceBox Business Center was established with a vision of providing luxurious coworking spaces at affordable prices. We provide fully-furnished private offices, meeting rooms, dedicated desks, hot desks and offices that suit any team size. Call us or get in touch with us to get a free quote on your office!