According to a research, coworking spaces are projected to expand and grow 13% every year. The primary reason for the robust growth is the benefits that coworking spaces offer over traditional spaces.
Like many small businesses thriving in coworking offices, there are high chances that you started your business in a shared office space. Most small businesses prefer renting coworking spaces, for all the amenities and opportunities that they offer.
But like people, coworking spaces also tend to outgrow themselves. And a lot of businesses that use them feel a need to rent and move into private offices.
If you're experiencing a similar inkling, watch out for the follow 5 signs that signal your migration from coworking spaces to private offices.
5 Signs You Should Move to Private Offices From Coworking Spaces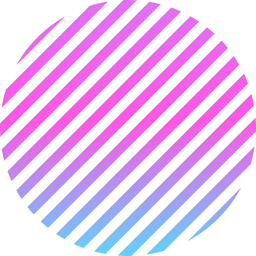 You Can't Zone Out the Coworking Cacophony
Coworking spaces often adapt an open-area structure to facilitate easy networking and connectivity. When starting off, this is an ideal structure for small businesses.
However, when your team expands and your business grows, you might need a quieter place to work. In fact, a CNBC report highlights the woes of employees who say they need quieter work places.
Even if you did use active noise-cancelling earphones, you'd soon discover that they unnecessarily inhibit your interactions with your coworkers.
The solution is to move to private offices — rooms within coworking spaces that offer you the tranquility you need. This way, you will still be able to use all the amenities that come with coworking spaces without having to sacrifice anything.
You Need Complete Privacy
When your company grows, you're require more office space for your team and for storing office resources, like important documents. While you can rent dedicated desks in Dubai to store business materials, they simply don't come with a sense of security.
Private offices give you just the security and storage you require. Not only do private offices in Dubai offer security, but also give you a private space to conduct meetings in confidentiality.
With private offices, you also have more flexibility. Watch ted talks and conduct business meetings at your desk. The rules are yours to make!
You Need More Space
No great company operates from a small space (however, they do start in one, though [ex. Facebook, Amazon, etc.]). But as they grow, the need for a bigger space becomes imminent.
While a coworking space is ideal for a team of a few members, your team expands continuously. When you reach a team size of more than 7 or 8 members, your coworking space becomes an uncomfortable fit for the team.
That's when private offices come to your rescue. Your private office provides you the aforementioned benefits, plus you don't have to start from scratch!
You Want to Add Autonomy to Your Business
When you think coworking spaces in Dubai, you think of open-spaces with a lively community of individuals and recreational areas to rewind.
Coworking spaces such as those are extremely pivotal in entrepreneurial success.
However, if you're someone who wants to set forth their own company culture as envisioned, you can do so by renting private offices. Private offices give you more control over the culture of your company. This enables you to build your brand to your liking.
The Perks of Product Bundling
Product bundling is a marketing concept that is usually offered to the company's loyal customer base. The coworking industry incorporates the same marketing tactic to reward its loyal customer base. As your company expands, a private office is more feasible than individual coworking spaces for a medium-sized team.
Plus, leasing a traditional office constitutes the biggest operation expenses for a startup, as they are devoid of any utilities and amenities. But with private offices, you get all amenities and at a cheaper price!
How SpaceBox can help you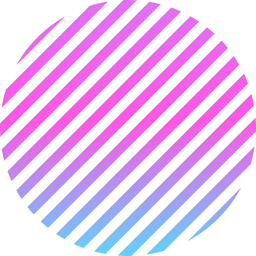 SpaceBox Business Center was established with a vision of providing luxurious coworking spaces at affordable prices. We provide fully-furnished private offices, meeting rooms, dedicated desks, hot desks and offices that suit any team size.
Call us
or
get in touch
with us to get a free quote on your office!