When you are out scouring for homes in the real estate market, there are some vital aspects that you consider — private schools, gated communities, low-crime rates, and the like. History has it that entrepreneurs and businesspeople looking for company formation follow a similar pattern.
They'd look for a business area with similar or better amenities. When enough businesses do it, the area garners a positive image and is bound to attract more businesses.
However, with fixed office spaces and traditional office structures came a lot of inflexible policies that hindered the optimal functioning of businesses. For example, traditional offices often come with long-term contracts that cannot be rescinded until the contract ends.
Coworking eliminates such problems.
If you occupy a traditional office in an inaccessible area with a negative reputation, you will constantly be beleaguered with long-term commitments. With coworking spaces in Dubai, you have the option of renting your private office and meeting rooms for a daily, weekly, monthly, and annual basis. With tens and thousands of coworking spaces, your options are limitless!
Why does the business location matter?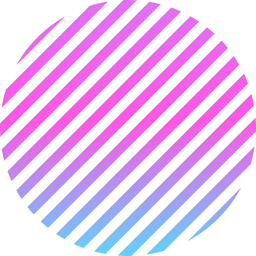 Some of the more crucial reasons as to why you must choose your business location meticulously are:
First impression is the best impression: First impressions are a lot like an act of imprinting: once imprinted, it's hard to alter the image. If your coworking offices are located in a place with a bad reputation or in a high-crime area, its downfall is imminent.
On the other hand, if your office is in a highly sought-after and reputable area —like Spacebox Business Center is — it is inclined to not just attract clients but also give an opportunity to your clients to increase their networking.
Good Accessibility: Good accessibility to your coworking office in Dubai is of paramount importance for the type of business you operate. To exemplify, if you're a real estate agency operating in a coworking space in Dubai, you'd require meeting rooms, dedicated desks, and a business lounge for frequent meet-ups.
If you, on the other hand, travel around the town to different locations for each meeting, you'll have ended up wasting valuable time and resources. Hence, renting a coworking space becomes a charm for daily or weekly meetings.
Networking with Like-Minded Entrepreneurs: Many solopreneurs rely solely on networking to bolster their client base. Unlike a traditional office, a coworking office gives entrepreneurs and business owners a sustainable source of motivation to tackle tasks that ideally aren't plausible. Also since other businesses will operate in close proximity to you, it gives you the opportunity to conduct a thorough SWOT analysis by learning from the risks and mistakes of others.
Company expansion: Expanding and consolidating your business franchise often comes at a high cost. Coworking spaces and meeting room rentals such as Spacebox Business Center minimize the starting and expansion costs by a wide margin, hence enabling a seamless transcendence.
Because coworking is a globalized concept, expanding overseas shall come as no challenge. While the guidelines and rules of business centers around the world are akin but not exactly similar, the expansion of your business with the help of business centers will not be hindered.
Be it a different town or even a continent, all you have to do is secure your virtual or physical coworking space abroad in the planned area of expansion and conduct your business.
Employee welfare: Work-life balance of an employee is a core aspect that dictates their social wellbeing and general health. If an employee has to go out of their way to reach their office, their work-life balance will turn lopsided, and eventually will affect the quality of their work.
Renting a coworking space in an easily-accessible place like Dubai World Trade Center will significantly cut employee transportation costs. Generally, a job candidate considers their transportation charges while choosing their office. Hence, it becomes all the more important for you to choose a coworking space over a traditional office.
How SpaceBox can help you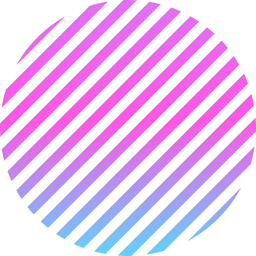 SpaceBox Business Center was established with a vision of providing luxurious coworking spaces at affordable prices. We provide fully-furnished private offices, meeting rooms, dedicated desks, hot desks and offices that suit any team size. Call us or get in touch with us to get a free quote on your office!